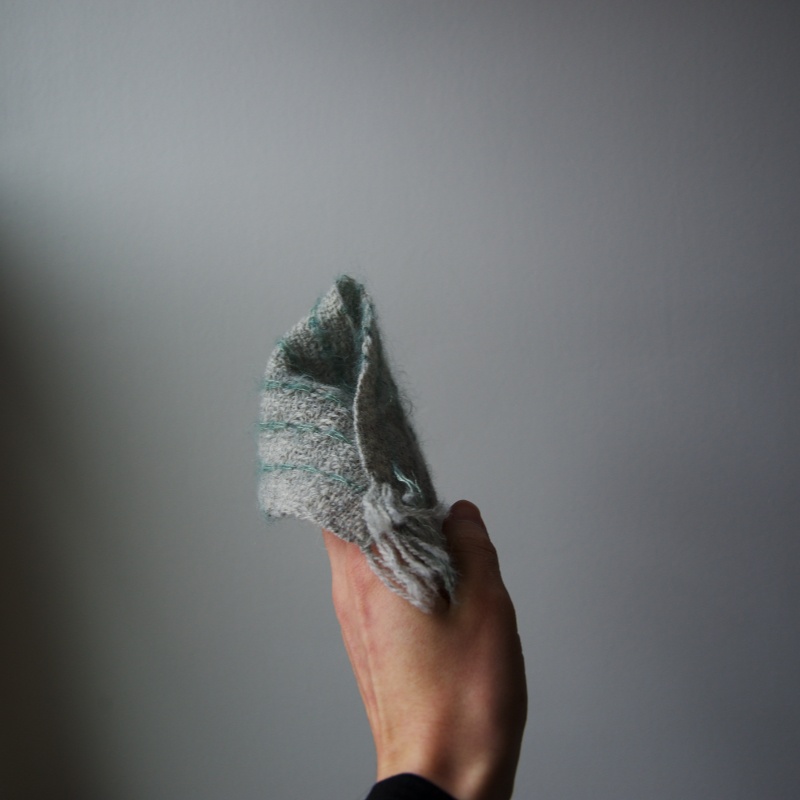 February 2021:
If you're a handweaver, you might enjoy my weaving how to articles with Gist Yarn and Fiber. This month we're talking about hemming handwoven fabric. The wider series of articles are perfect for beginners looking to skill up and become more confident at their loom, but also a great refresher for those of us who need reminders.


I've published a new weaving pattern. The Felted Mittens downloadable PDF weaving project is a great deep-winter project. This pattern is for 2 and 4 shaft weavers and can be found in my shop. They're very warm (Canadian winter tested), and enormously satisfying to weave, felt, and sew.


I've moved my newsletter to Substack – you can read past 'issues' and sign up to have it delivered to your inbox when I write one.

I gratefully acknowledge the support of the Chalmers Family Professional Development Projects program and the Ontario Arts Council.

Amanda Rataj is a professional artist and handweaver designing textiles and downloadable weaving patterns. I actively exhibit my craft work and have been presented my work at conferences, museums, and festivals. I also work as an art educator and regularly teach weaving at Handknit Yarn Studio in Hamilton. Please visit my About page for more information or explore my hand woven textiles on the Archive page. For downloadable weaving patterns, visit my online shop.