Exhibitions
Please click on the images below to view more information about artworks and exhibitions, such as an artist statement, materials, and more. If you're a curator, organizer, or gallery, please get in touch via email if you'd like further details about any of my work or a copy of my full CV.
---
Textile Design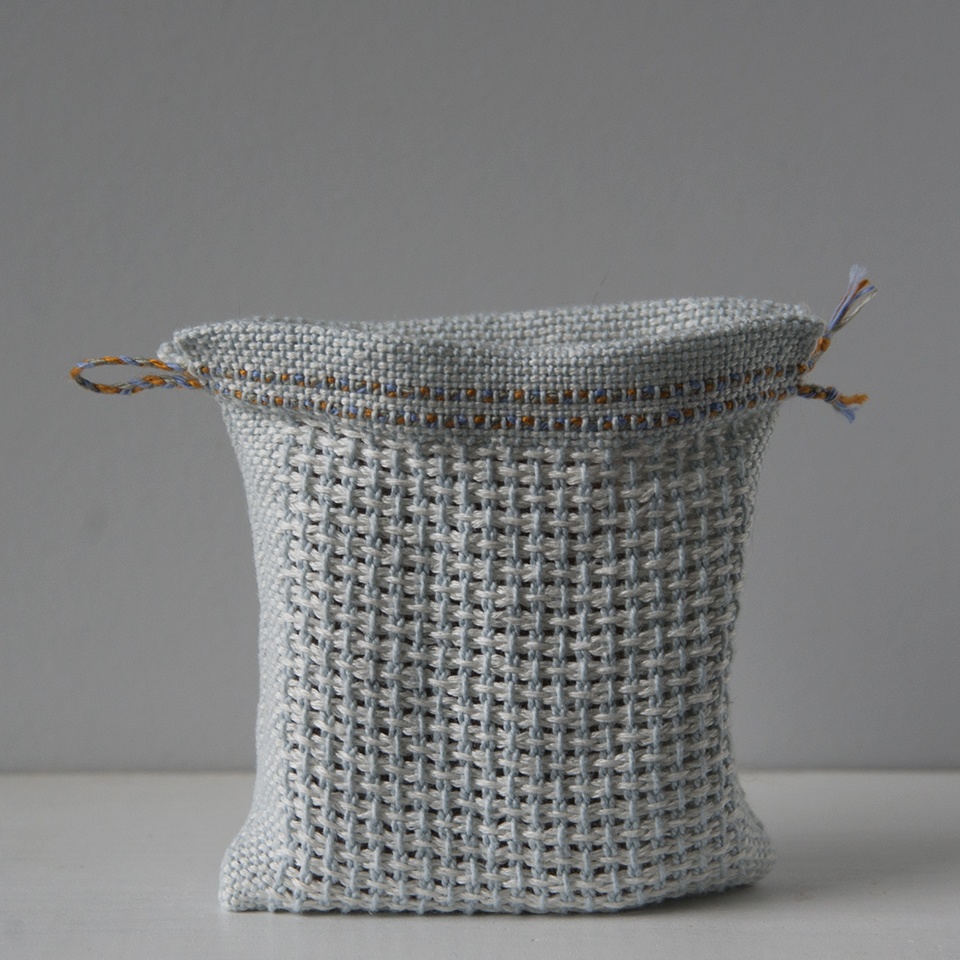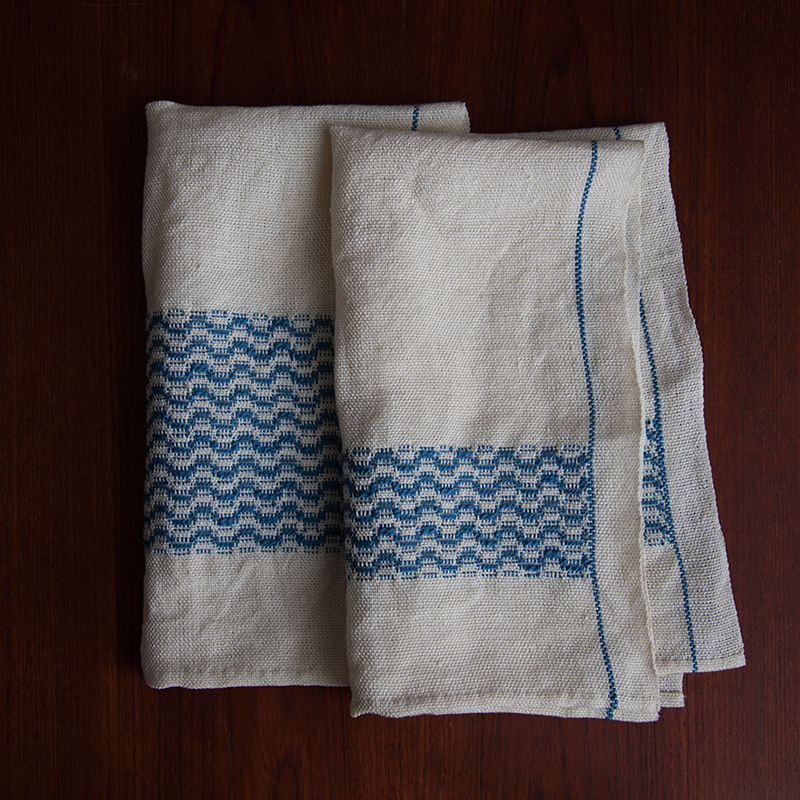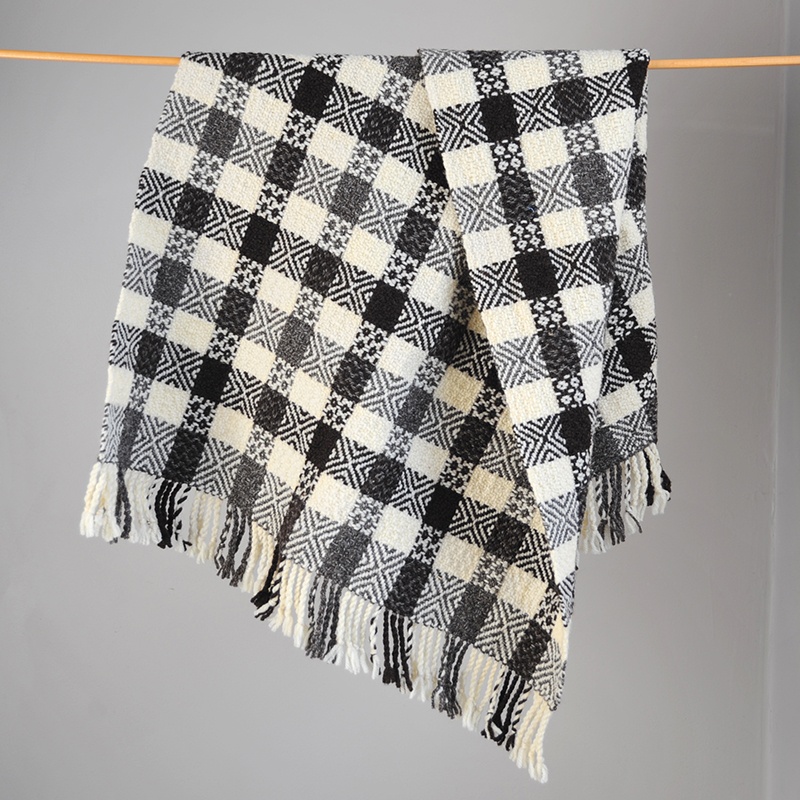 I design patterns for the home weaver using a rigid heddle or 4 harness loom. My weaving patterns are more than just a draft and materials list – they offer contextual and experience-based tips and information to ensure that your project is fun and successful. All patterns are generously illustrated with clear text and step by step instructions.
I am a regular contributor to VÄVMAGASINET. You can find my patterns in Issue 3/2020, Issue 1/2021, Issue 4/2021, and Issue 4/2022. The above 4 shaft weaving project uses undyed wool from Linc Farm in the Upper Canada Fibreshed and can be found in 3/2020.