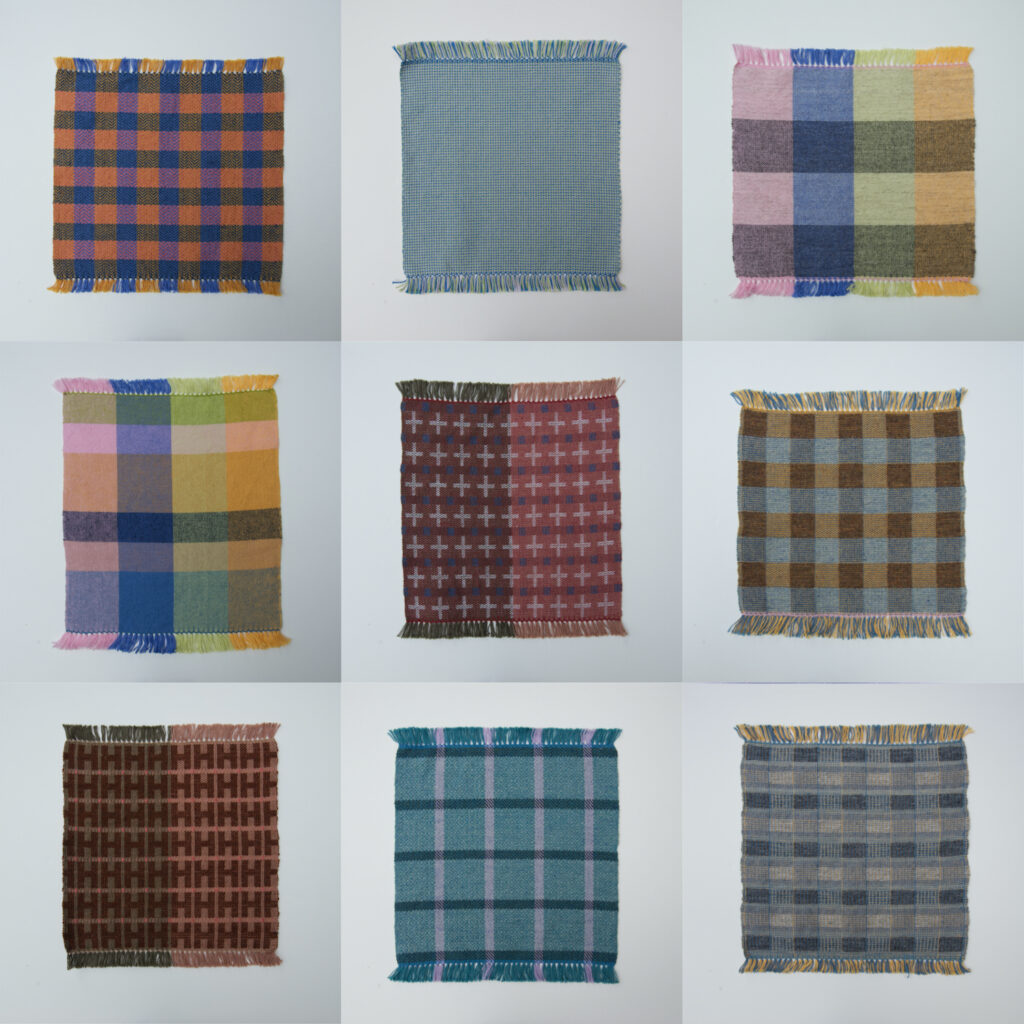 January 2023
Please join me this month at Craft Ontario for the opening of my solo exhibition Generation. This displays a major project I worked on throughout 2022 – weaving and reupholstering chairs built by my paternal grandfather at his workplace, Brunswick Manufacturing.

Generation runs from January 14-February 25, 2023 at Craft Ontario in Toronto. The opening reception is from Sunday, January 22 from 2-5pm, and I will be in attendance!

To read more about Generation, please visit the Craft Ontario website by clicking here.


For the latest studio news, please subscribe to my studio newsletter – you can read past 'issues' by visiting that link.

I gratefully acknowledge the support of the Ontario Arts Council and the Chalmers Family Professional Development Projects program.

Amanda Rataj is a professional artist and handweaver designing textiles and downloadable weaving patterns. I actively exhibit my craft work and have been presented my work at conferences, museums, and festivals. I also work as an art educator and regularly teach weaving at Handknit Yarn Studio in Hamilton. Please visit my About page for more information or explore my hand woven textiles on the Archive page. For downloadable weaving patterns, visit my online shop.