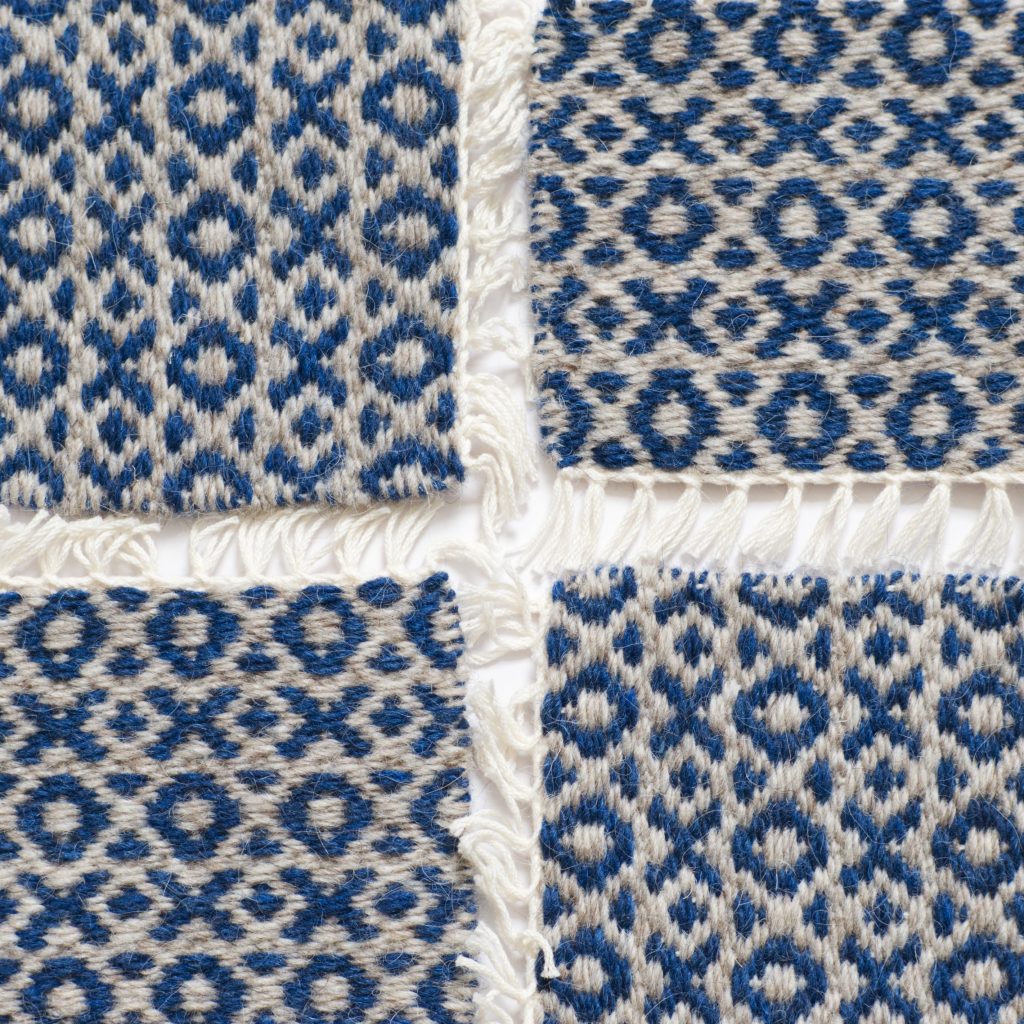 Welcome to my web shop! I sell PDF weaving patterns that can be instantly downloaded after purchase. Patterns are for home weavers that use rigid heddle or 4 harness looms and include thorough written and visual instructions. My weaving patterns are more than just simple instructions on what yarn to buy or reed to use – they include lots of personal experience and pro tips and tricks to help you achieve great results. My greatest feedback has been that my patterns are like taking a class! I am always available by email if you have any questions before or after purchase.
Beyond weaving patterns, I occasionally list textiles or other handwoven items to this shop. If you'd like advance notice of these rare events, please sign up for my studio newsletter. The newsletter is a great way to learn about new patterns as they become available.
If you see something on my Archive or Instagram page that you like, please get in touch! I accept commissions and private projects. I often have a small amount of woven work in my studio that is not online, so please send me an email if you're looking for something special.
For information about my shop policies, please click here.
Showing all 15 results